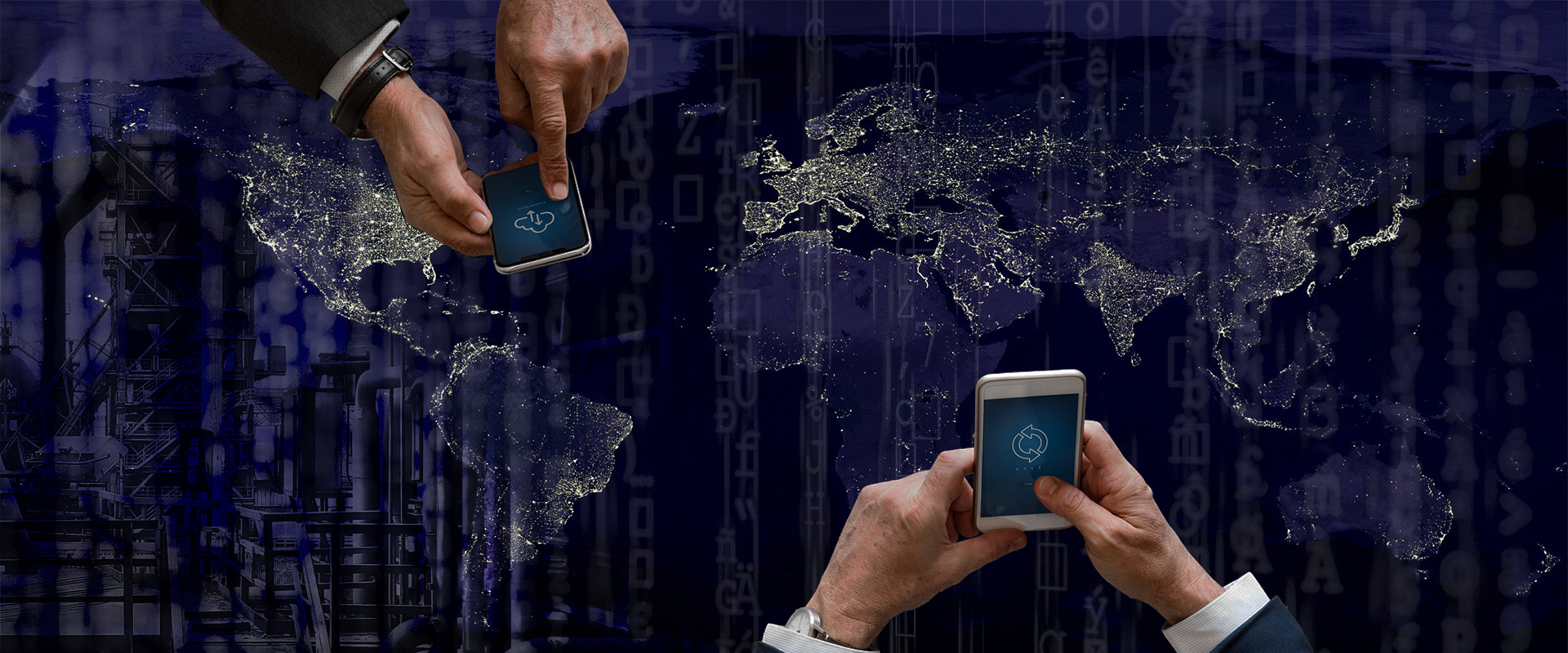 A strategic initiative for pushing forward digital transformation
"Industrie 4.0" (Industry 4.0 (I40)) is a national strategic initiative from the German government through the Ministry of Education and Research (BMBF) and the Ministry for Economic Affairs and Energy (BMWI). It aims to drive digital manufacturing forward by increasing digitisation and the interconnection of products, value chains and business models. It also aims to support research, the networking of industry partners and standardisation.
I40 is pursued over a 10-15-year period and is based on the German government's High Tech 2020 Strategy. The initiative was launched in 2011 by the Communication Promoters Group of the Industry- Science Research Alliance (FU) that was convened and organised by BMBF and adopted through the High-Tech Strategy 2020 Action Plan. I40 has become institutionalised with the Platform Industrie 4.0 (Platform I40) that now serves as a central point of contact for policy-makers. BMBF and BMWI have jointly allocated € 200 million in funding.
Germany: Industrie 4.0
To read the full artical please download the PDF
About the Digital Transformation Monitor
The Digital Transformation Monitor aims to foster the knowledge base on the state of play and evolution of digital transformation in Europe. The site provides a monitoring mechanism to examine key trends in digital transformation. It offers a unique insight into statistics and initiatives to support digital transformation, as well as reports on key industrial and technological opportunities, challenges and policy initiatives related to digital transformation.
Contact us here
This report was prepared for the European Commission, Directorate-General Internal Market, Industry, Entrepreneurship and SMEs; Directorate F: Innovation and Advanced Manufacturing; Unit F/3 KETs, Digital Manufacturing and Interoperability by the consortium composed of PwC, CARSA, IDATE and ESN, under the contract Digital Entrepreneurship Monitor (EASME/COSME/2014/004)
Authors: Demetrius Klitou, Johannes Conrads & Morten Rasmussen, CARSA and Laurent Probst & Bertrand Pedersen, PwC
DISCLAIMER – The information and views set out in this publication are those of the author(s) and should not be considered as the official opinions or statements of the European Commission. The Commission does not guarantee the accuracy of the data included in this publication. Neither the Commission nor any person acting on the Commission's behalf may be held responsible for the use which might be made of the information contained in this publication. © 2017 – European Union. All rights reserved.