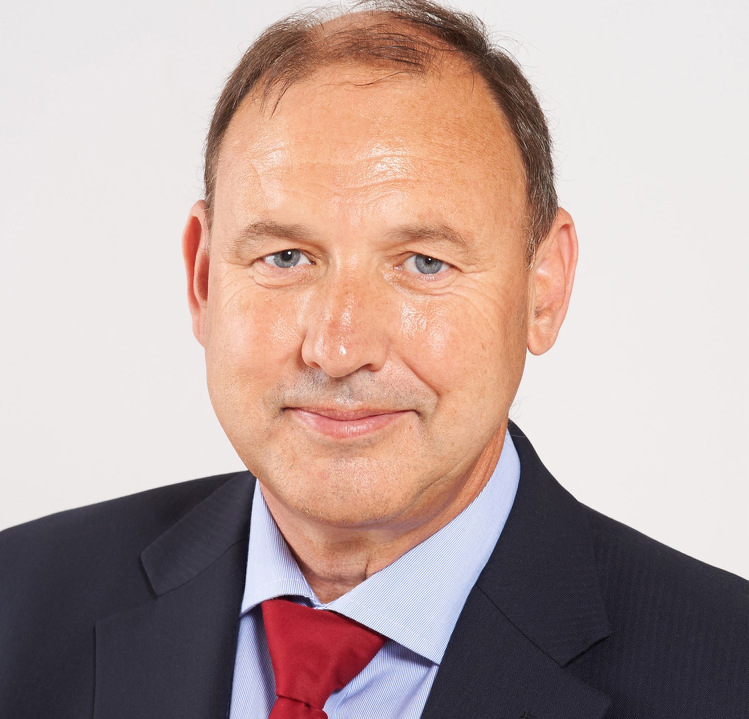 Peter Eales
Chief Executive MRO Insyte
Peter Eales is a subject matter expert on MRO (maintenance, repair, and operations) material management and industrial data quality. Peter is an experienced consultant, trainer, writer, and speaker on these subjects. Peter is recognised by BSI and ISO as an expert in the subject of industrial data. Peter is a member ISO/TC 184/SC 4/WG 13, the ISO standards development committee that develops standards for industrial data and industrial interfaces, ISO 8000, ISO 29002, and ISO 22745, and is also a committee member of ISO/TC 184/WG 6 that is developing the standard for Oil and Gas Interoperability, ISO 18101.
Peter has previously held positions as the global technical authority for materials management at a global EPC, and as the global subject matter expert for master data at a major oil and gas owner/operator. Peter is currently chief executive of MRO Insyte, and chairman of KOIOS Master Data.
Peter also acts as a consultant for ECCMA, and is a member of the examination board for the ECCMA ISO 8000 MDQM certification.
ECCMA is a membership organization and is the project leader for ISO 22745 and ISO 8000 KOIOS Master Data is a world leading cloud MDM solution enabling ISO 8000 compliant data exchange MRO Insyte is an MRO consultancy advising organizations in all aspects of materials management